Digital Coaching - Online Meetings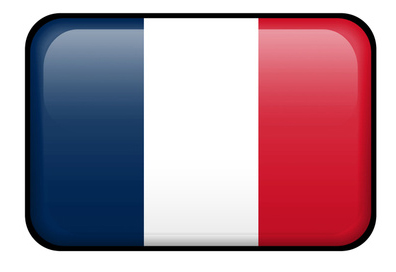 FRENCH
I look forward to meeting with you soon.



For our online sessions, we will connect with Zoom, a super-easy, online web conferencing tool. You can connect from your computer, tablet or smartphone.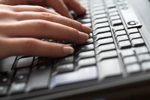 VIDEO-CONFERENCE from PC, Mac, Linux, iOS or Android
Join at the time of our meeting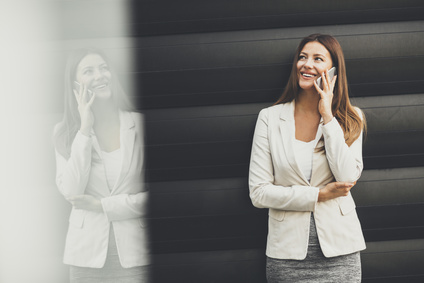 BY TELEPHONE (if you do not have access to a computer)
Dial : 01 82 88 01 88 (France) or International numbers
Meeting ID: 666 408 1978 (enter # and then again #)
Some TIPS for optimum comfort:
Prior to our first meeting, please take 1 minute to test the web conferencing tool: http://zoom.us/test
On the date and time of our appointment, please connect and join the meeting 3 minutes before the start time: click here to join


Make yourself comfortable so that you can focus on the subject.

Use the Full Screen mode.

Make sure that your device is connected to a power source.

If possible, connect to a wired network for optimum sound / picture quality. Otherwise, move closer to your wireless network.

Please use a headset, for optimum picture and sound quality

You can mute in case of background noise.



Need more HELP ?
Watch the Getting Started Videos
Download the Getting Started with PC and Mac Guide


See you soon on ZOOM !